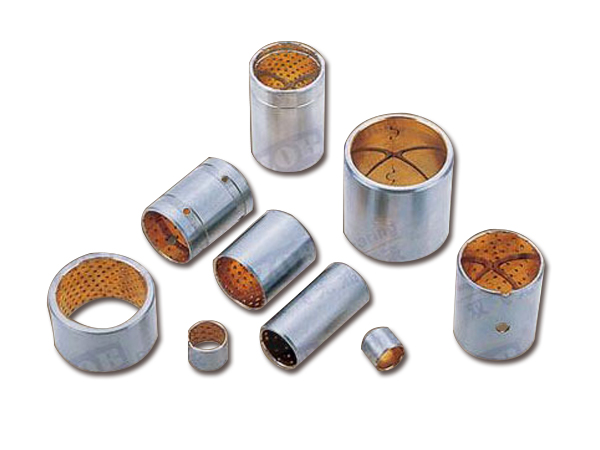 WZB-720 BIMETAL BUSH
Texture Of Material:
Brand:
Model:
WZB-720 bimetallic bearing is a product of the surface sintered CuPb24Sn4 alloy. The product has good fatigue strength and load bearing capacity. Suitable for medium speed and oil lubrication. The surface plating soft alloy can be used as a high-speed internal combustion engine bearing and connecting rod liner to achieve good wear-resisting and fatigue resistance.
Maximum bearing capacity:38N/mm2
Maxing Operating temperature :170℃
Alloy layer hardness:HB45-70