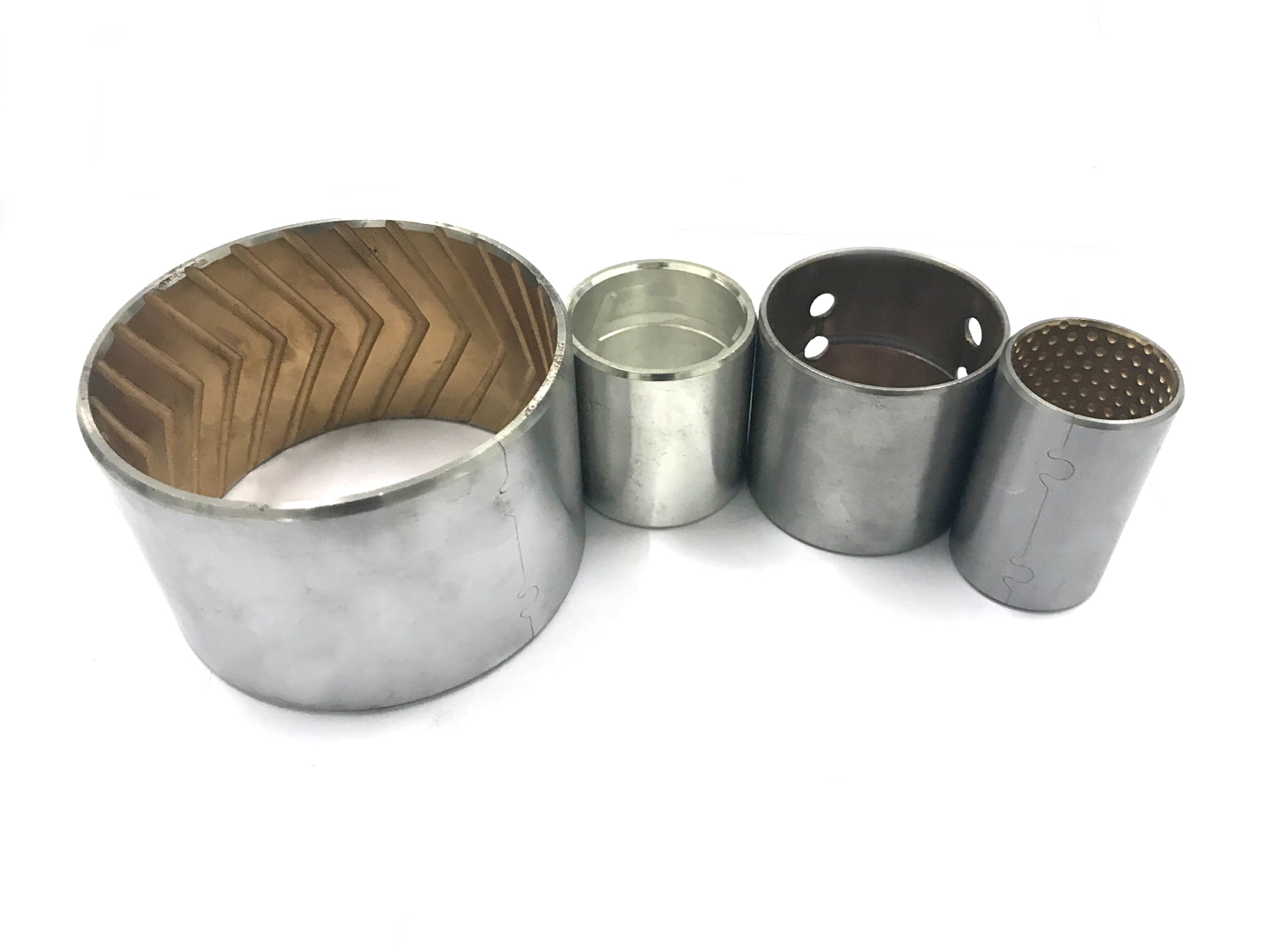 WZB-800 BIMETAL BUSH
Texture Of Material:
Brand:
Model:
WZB-800 bimetal bearing is made of low carbon steel plate and surface sintered CuPb10Sn10 or cusn6zn6zn6pb3 material. This product is one of the most powerful bearing capacity of double alloy bearing, the balance bridge bushing and gasket of heavy duty vehicle; The moving wheel and supporting wheel of the bulldozer; Automobile steel sheet bushing, all use this product. It is a widely used high - load low-speed sliding bearing.
Maximum bearing capacity:65N/mm2
Maxing Operating temperature :260℃
Alloy layer hardness:HB70-100